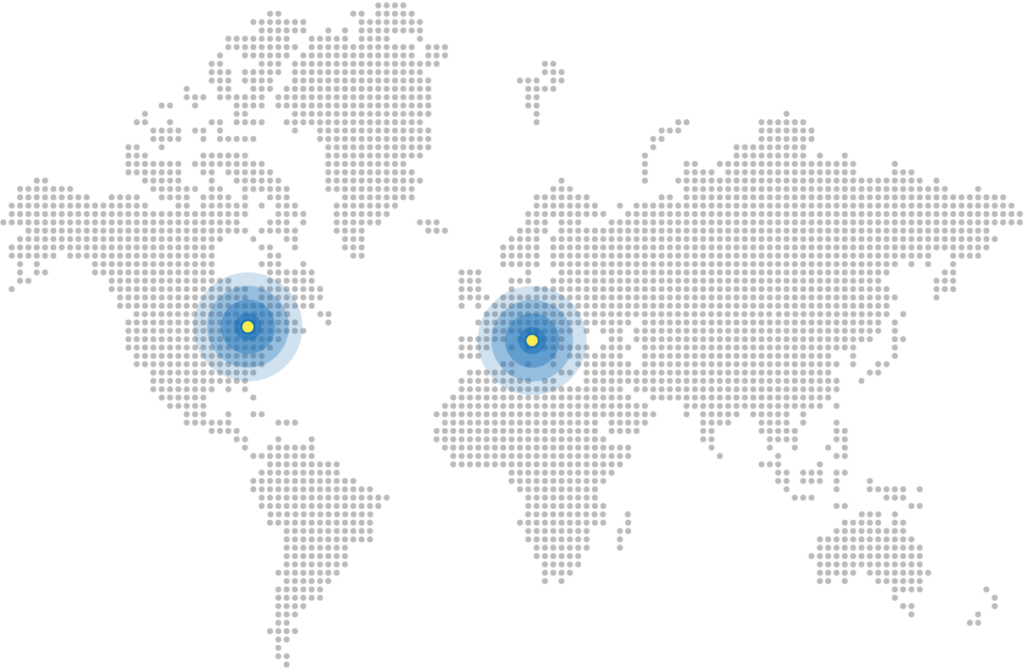 A Worldwide leader
In 2005, in North-East Italy, Cy-laser was born from the visionary mind of Livio Campana, whose unwavering passion for innovation led him to make a groundbreaking discovery that would revolutionize the industrial application of sheet metal cutting across the globe.

Since that day, Cy-laser has become a global leader in advancing, developing, and supplying fiber optic laser cutting systems. Today, we continue to deliver excellence in every aspect of our operations across the globe.
Cy-laser North America
Cy-laser's North America location serves customers across Canada, Mexica, and the United States from its location in Sterling Heights, Michigan. Opened in 2010, we provide our North America-based customers the highest levels of partnership and customer support.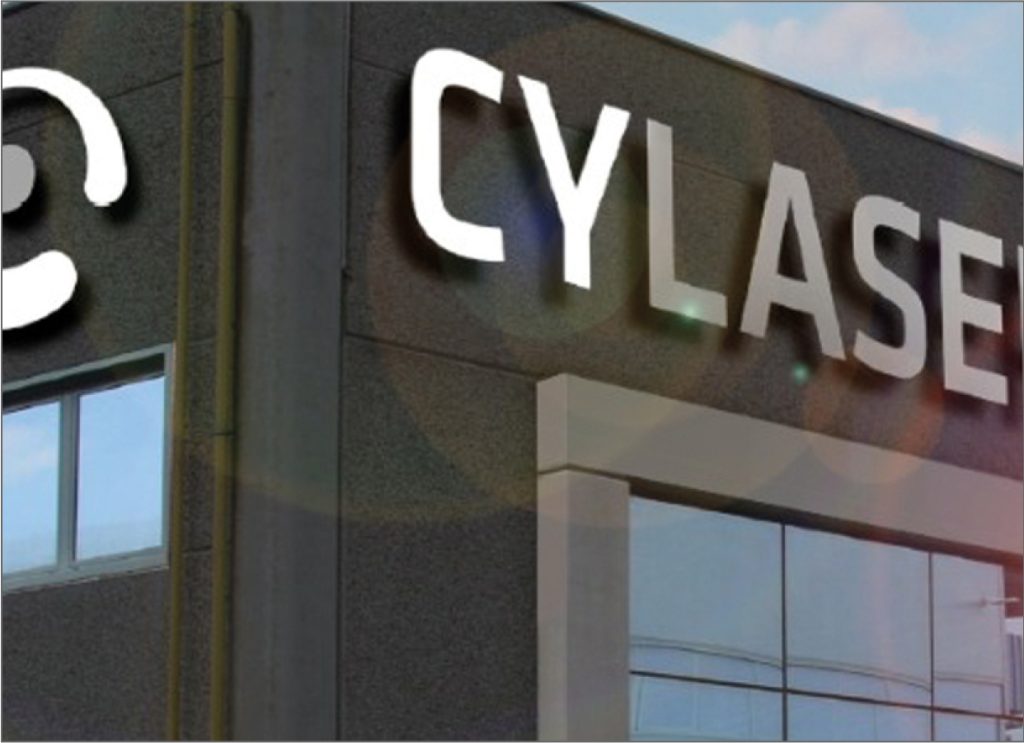 Why Cy-laser
A leader in fiber laser and other manufacturing technologies
The first to introduce fiber laser technology, extensive operating knowledge from hundreds of installations worldwide that drive innovation and evolution
Cy-laser also does tube cutting and bending, welding, -L3D, like many of its competitors in the fiber laser field
Patent# 20100147810
On December 13, 2006 Inventor Livio Campana filed his offical patent; TOOL MACHINE FOR LASER CUTTING OF SHEET AND PIPE MATERIALS.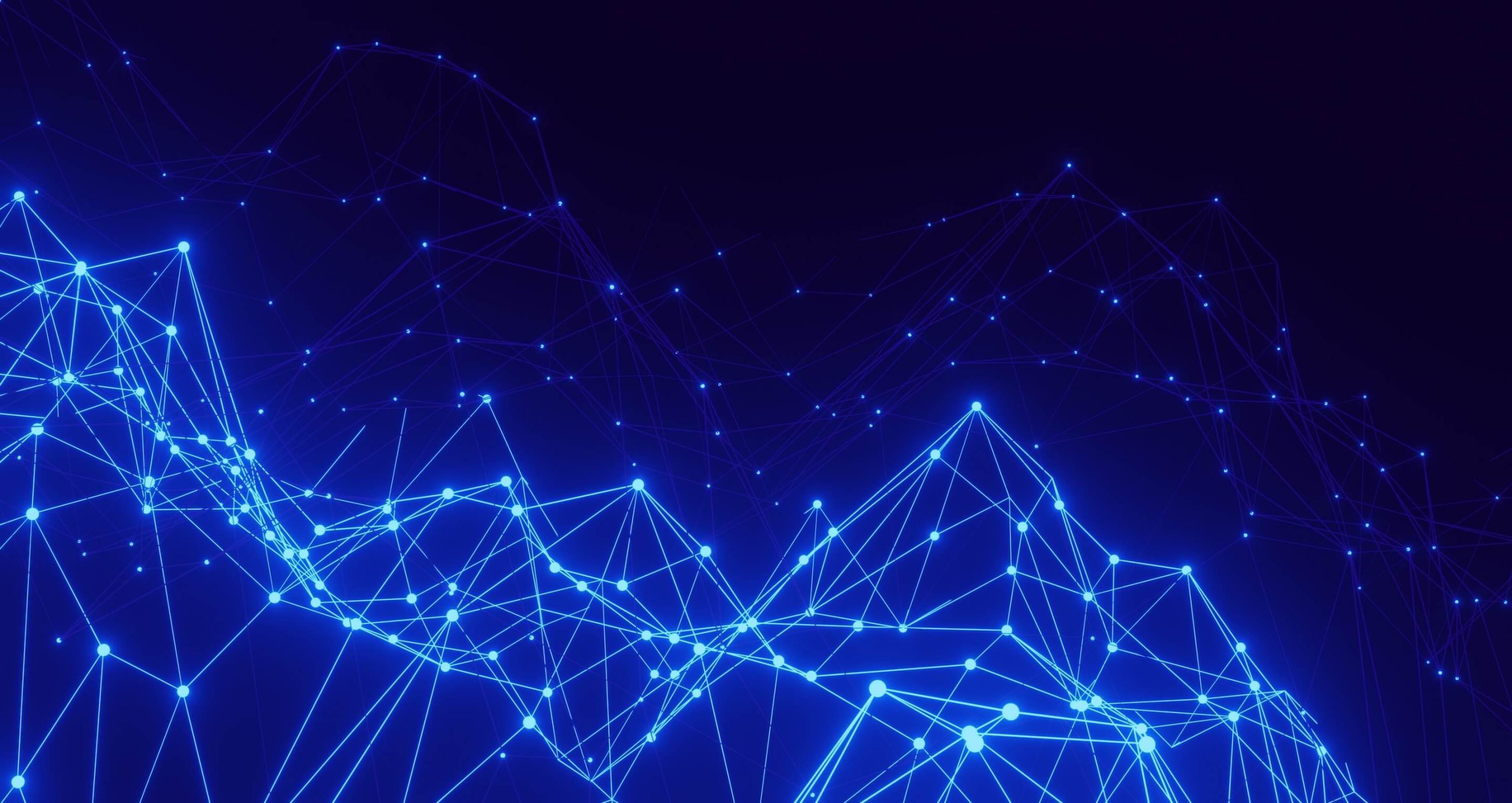 Leaders in the manufacture and supply of fiber optic laser cutting systems and welding systems