About the Expo
North America's Largest Metal Forming, Fabricating, Welding and Finishing Event
FABTECH returns to McCormick Place, September 11-14, 2023, and provides a convenient 'one-stop shop' venue where you can meet with 1,300+ world-class suppliers, discover innovative solutions, and find the tools to improve productivity and increase profits. There is no better opportunity to network, share knowledge and explore the latest technology. Gain insights into industry trends that will help you prepare for what's ahead, all here in one place.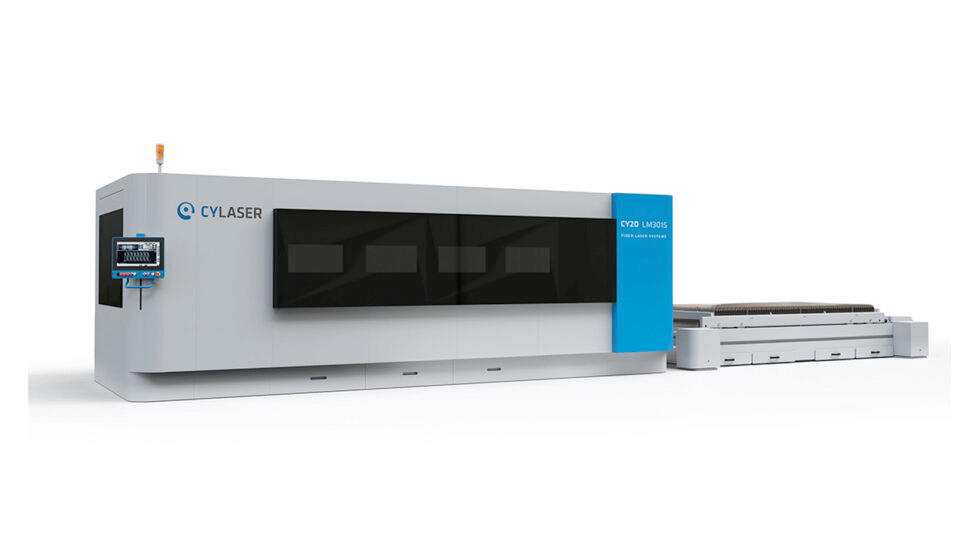 LM3015
Gantry structure designed for mass production. Available in sizes 6'x13' (4000x2000mm) and 6'x20' (6000x2000mm)
Don't miss the chance to meet in-person at the Fabtech 2023 expo!
Schedule your in-person meeting now and discover the limitless possibilities of cutting-edge technology. Let's connect, collaborate, and revolutionize the future together.
"*" indicates required fields